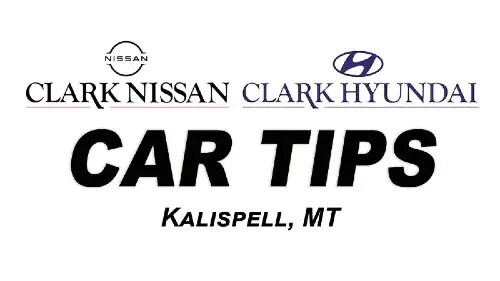 Rental Car Reimbursement
With winter weather, longer nights, and animals on the roadways this time of year, rental car reimbursement on your car insurance is essential!
Then, if you do find your car in the body shop for repairs, this is where rental car reimbursement kicks in from your insurance provider.
And if you're in need of a rental car, we have late model, All wheel drive vehicles to rent at Clark Nissan with LOCAL DISCOUNT pricing. 
BACK TO SCHOOL SAFETY TIPS

ALWAYS 
obey school zone signals, crossing guards and speed limits.
ALWAYS STOP for school buses loading or unloading children.


And ALWAYS be prepared to stop at a safe distance. 
Hours
Monday

8:30AM-6:30PM

Tuesday

8:30AM-6:30PM

Wednesday

8:30AM-6:30PM

Thursday

8:30AM-6:30PM

Friday

8:30AM-6:30PM

Saturday

8:30AM-6PM

Sunday

Closed