2021 Tucson Technology & Safety Features
If you have been thinking of getting a mid-sized SUV, you may consider getting a Tucson. Green Hyundai in Kalispell has the models that are perfect for you! The Tucson brings a few changes to the 2021 model. The Tucson is a great performer, and fans are already loving it.
The 2021 model utilizes tech to enhance its features. The aerodynamic design and engine efficiency make it last longer. The new features will only amplify its greatness. Here are essential tech highlights of the Tucson Hyundai.
---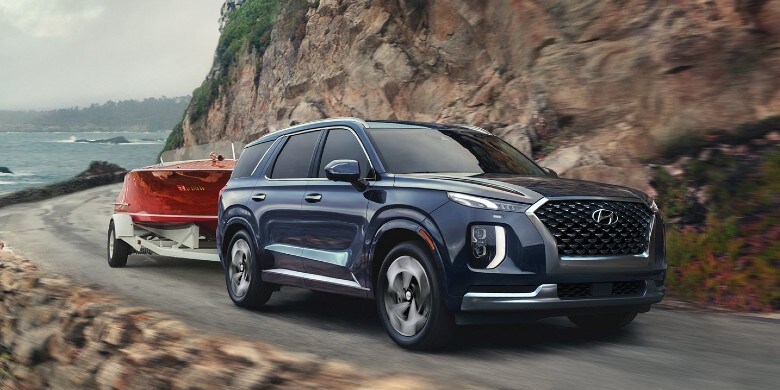 How to Use Your Tax Refund for a Car Purchase 
If you're one of the lucky ones who is getting a federal income tax refund this year, and you need a new ride, it seems only logical that you use one to finance the other. At Green Hyundai Kalispell, we hope you'll stop by to check out our large selection of new and used sedans, hatchbacks, and SUVs. We're excited to reveal how you can use your tax refund to buy a vehicle.
---

Which Hyundai Model is Right for You?
With so many choices available on the market, finding the right vehicle is never easy. At Green Hyundai Kalispell, we're devoted to taking the stress out of choosing your next car or SUV. If you're having trouble figuring out which 2021 Hyundai model is right for you, read on and discover which one suits your needs and desires.
---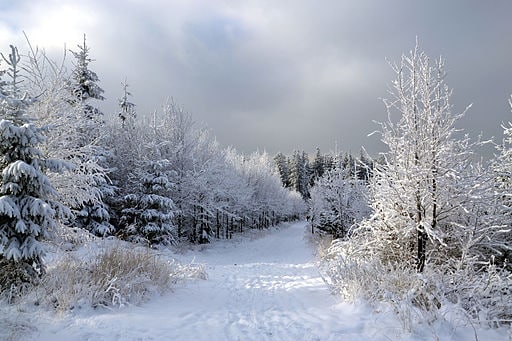 Winter Driving Safety Tips
The staff at Green Hyundai Kalispell are always willing to provide customers with winter driving safety tips. They want all their customers to get to their destination and back home to their families safely. If you have any questions about safe driving during the winter, please feel free to stop in or give us a call.
Image Source: Pudelek (Marcin Szala), CC BY-SA 4.0, via Wikimedia Commons
---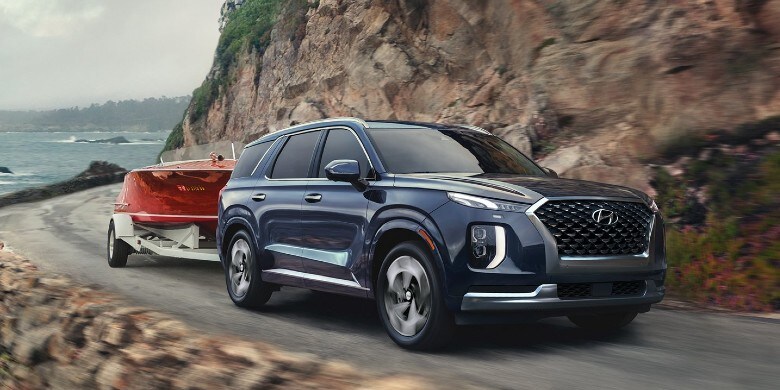 Tech Highlights in the 2021 Palisade
The Hyundai Palisade is a stunning three-row SUV that offers a lot of features, inside and out. At Green Hyundai, we're here to share some of the impressive technologies found throughout. These are designed to offer you not only convenience but also entertainment and added safety. As you explore them, you'll see why more drivers are turning to Hyundai.
---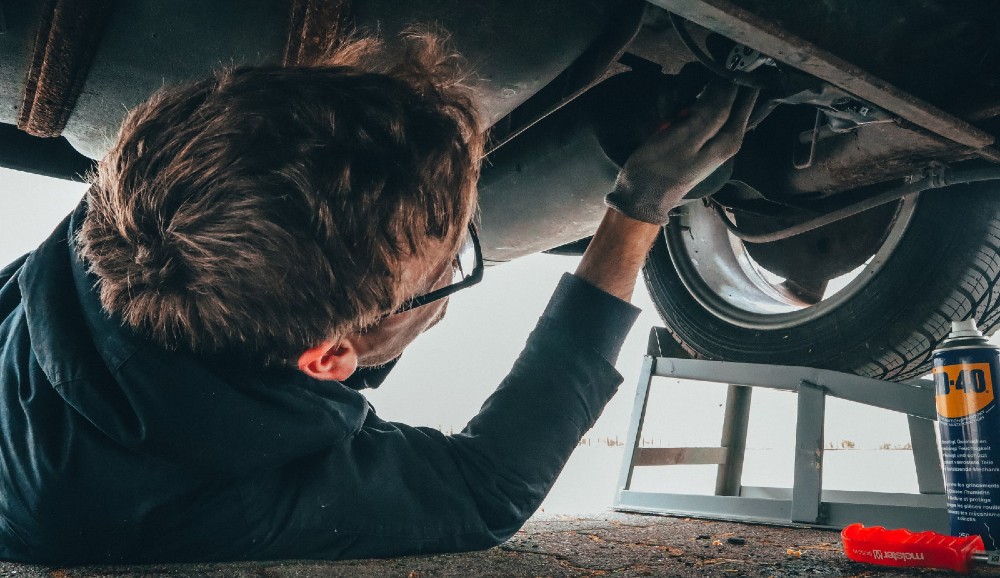 How to Maintain Your New Hyundai
So you have just purchased a brand new Hyundai vehicle. Congratulations! Now, the next step is figuring out exactly how to care for this marvelous tool for transportation. You must figure out how to care for your new vehicle as this will retain the high-quality of the vehicle (picture being able to maintain bragging rights about having a new car solely on how it looks and performs) and will save you money down the line. In this article, we'll go over a few tips you can put into practice to make sure your new ride is working at the highest quality levels for the longest period of time. 
---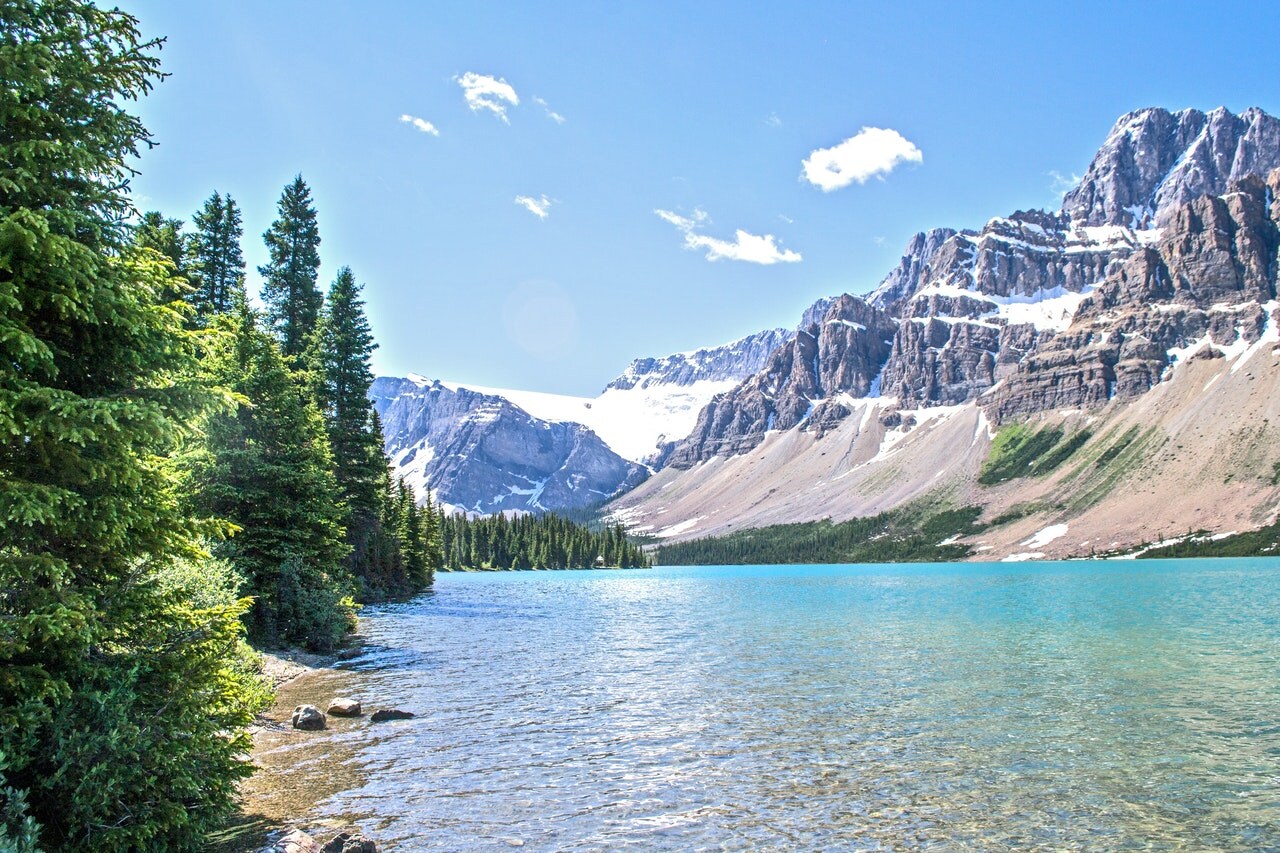 5 Montana Road Trip Destinations
As the "Big Sky Country," Montana definitely lives up to its namesake with its eye-opening scenery and a literal smorgasbord of places to visit and sights to see. So, it's no wonder Montana is just about the perfect place for a genuinely epic road trip. Here are five premier destinations that you can't afford to pass up on your next drive through the state. 
---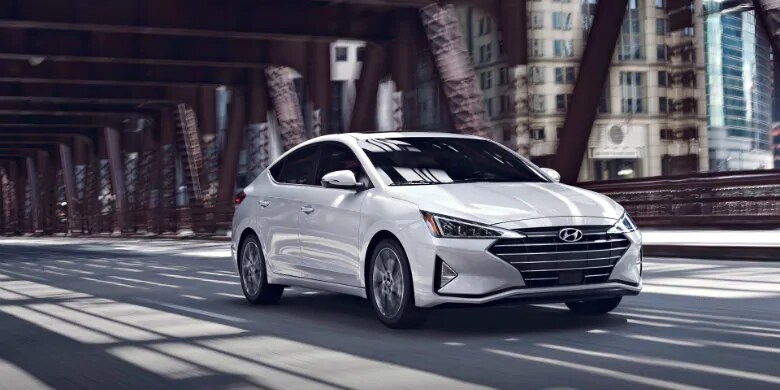 Good Driving Habits to Stay Safe
Good driving habits can help to keep you safe on the road and your insurance premiums affordable. Although you may have one of the safest vehicles on the market, what you do behind the wheel matters.
We've compiled a few good driving habits for you to focus on each time you take to the road.
---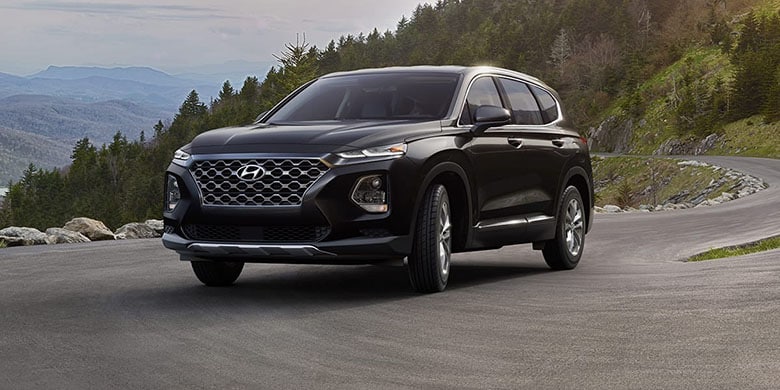 Questions to Ask When Buying a Car
Aside from buying a new house or purchasing some big-ticket item like a new A/C system, a new car is one of the biggest purchases you'll make. And since you're likely spending tens of thousands of dollars over the course of several years, it pays to know exactly what you're getting yourself into when it comes to your new car purchase. Whether you've already have your next new car picked out or still mulling over the seemingly infinite array of possible choices, here are a few important questions you want to ask the salesman before signing on the dotted line.